Real Estate Relocation can be one of the most emotionally taxing and nerve wracking experiences.
Imagine having to leave your city, family, friends, and  support network. It can be sad, especially if there are children involved, however sometimes it can actually be a joyful experience. Recently I was able to help a lovely couple, Dennis and Debbie, relocate from Ventura to San Diego. It was a tough decision for them to leave the house they had called home for over 40 years. This was the house they raised their children in and had made so many memories in. Memories of their kids having parties, inviting their friends over to hangout, and growing from young little kids, to teens, to now being adults.Their home was not only a hub for their children to congregate with their friends and family, but it was also a landing place for holidays and big monumental events.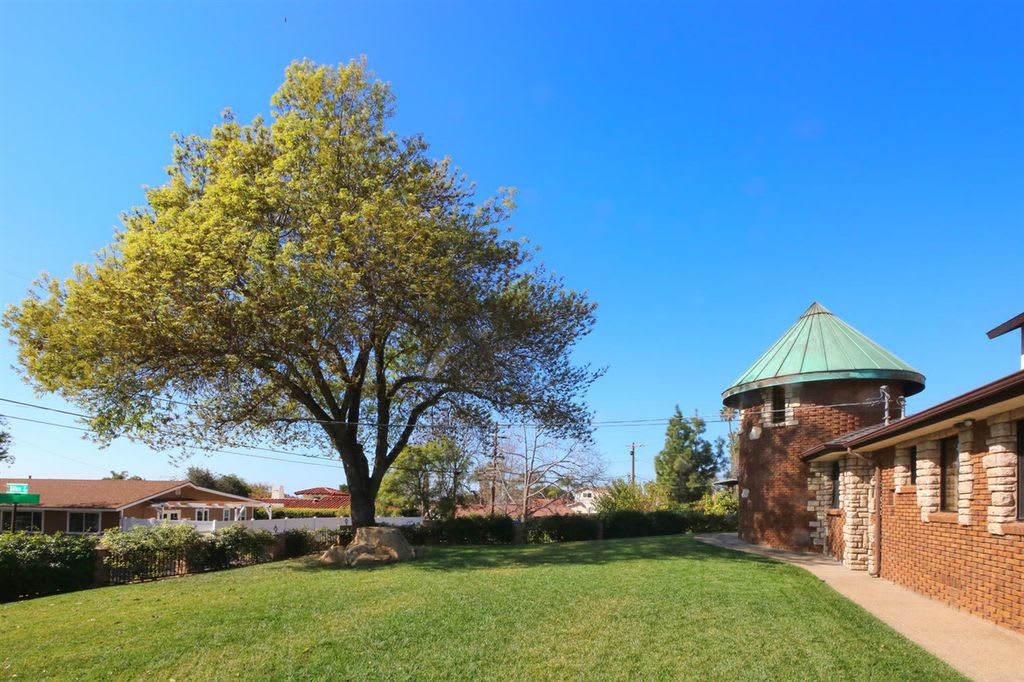 When both of their kids went away for college, they never returned to Ventura. Both of their children got married and ended up in lovely San Diego. The kids would make the trek up to Ventura for holidays and special events, or Debbie and Dennis would hop in their RV and head south to visit the grand kids. After years of doing this back and forth and experiencing less and less time with their grandchildren, they made the ultimate decision to move down to San Diego – their grand kids were ecstatic!
Although they had been to San Diego many times, they felt that they didn't have an intimate knowledge of what San Diego neighborhoods had to offer. Their daughter lives in Poway and their son lives in Chula Vista! Talk about polar opposite sides of the region. What were they to do? It was a tough choice – Should they live closer to their daughter or son? Which community would offer more of what they were looking for? And which area would give them more bang for their buck?
My first recommendation
was to be patient and not feel rushed. It was imperative that they got to know each neighborhood of interest intimately. We searched in both North and South County so that they could get a real feel for each neighborhood.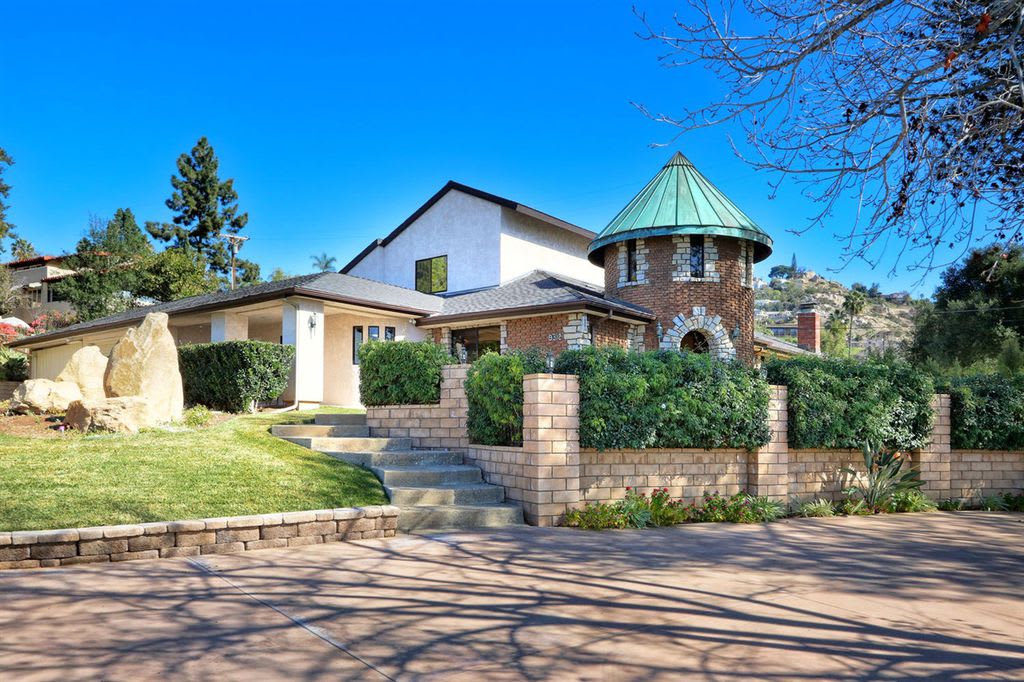 The second recommendation
was to focus on their wants and needs and to try to match our search to as many items on that list as possible. For instance, it was important for Debbie and Dennis to have a single-story home with a decent-sized lot where a 35 foot RV could be easily parked. They also wanted a property with a 3-car garage as Dennis has a hobby of restoring cars. It's easy to search for properties online but challenging to whether they meet these requirements. In order to save them time, I previewed the properties which initially seemed to meet their criteria – I discarded many of the properties that I previewed that did not meet their requirements, as it would be a sad thing to ask Debbie and Dennis to come all the way down from Ventura to see properties that would not be a good fit for them.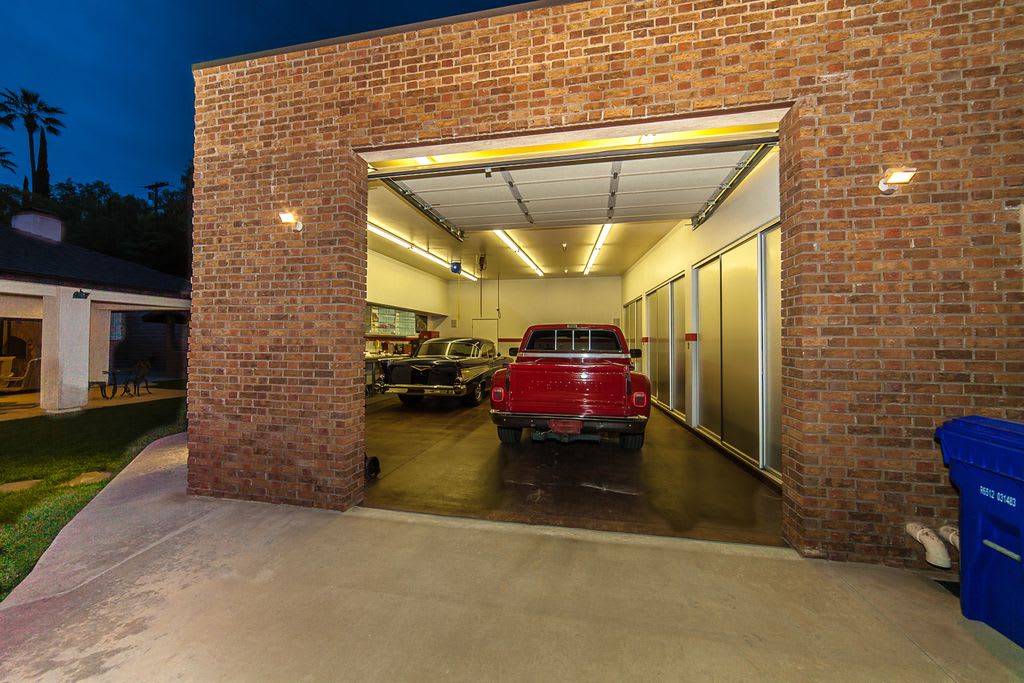 The third recommendation
was to focus on lifestyle – What types of activities do they wish to participate in? Do they like to go out? What sort of amenities are important?  We identified that being centrally located and near areas of entertainment were significant wants. They also wanted to have a light commute to either of the two churches they had identified as a possible Church Home base for them. But, most importantly, they wanted to be close enough to be able to spend more time with both of their grand kids.  Taking this in mind, we settled on focusing on the neighborhood of Mt Helix in La Mesa. This would put them in an ideal geo-position, smack dab in the middle of both their kids and not too far from their two possible churches.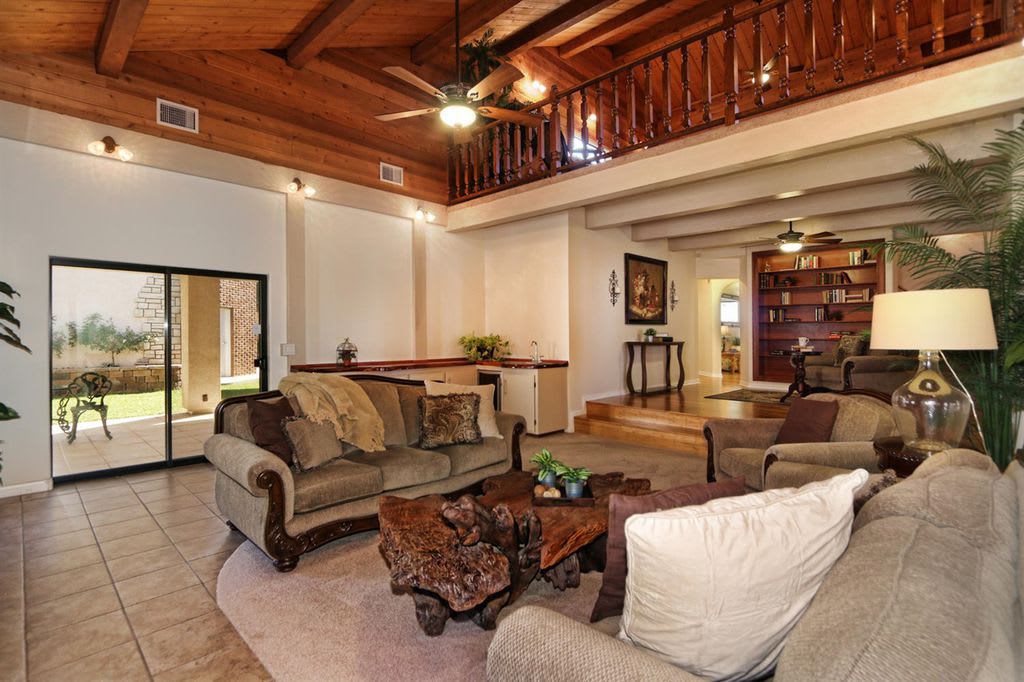 Additionally, after previewing, not only was I able to lock down all of their wants and needs but was also able to get Dennis an auto-restoration workshop (his ideal man-cave). The house features a beautiful copper turret and  thus  nicknamed the property, "The Castle".
I am very much looking forward to seeing Dennis and Debbie enjoy holidays and festivities in "The Castle".
This is just one of the many successful relocation's my team and I have accomplished! Stay tuned for more stories about corporate relocation's, permanent change of station (PCS), and economic circumstance relocation's…